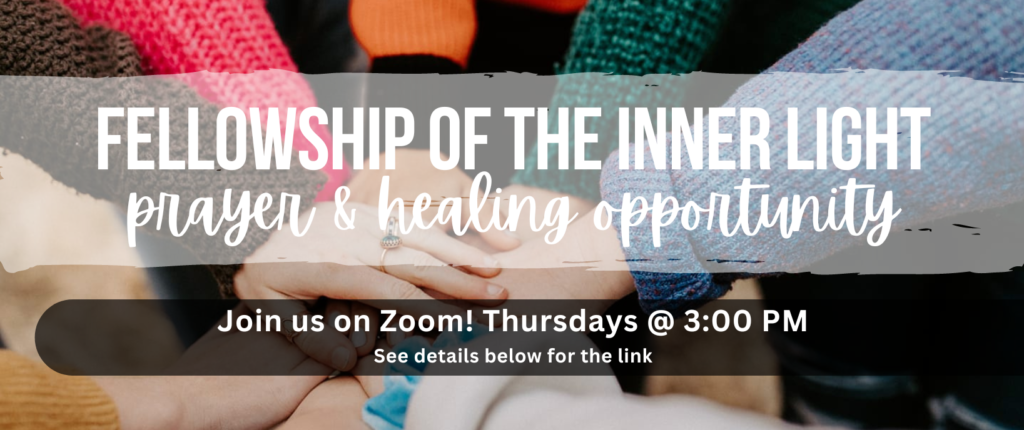 We would like to offer you the opportunity to join our prayer healing experience using Zoom online on Thursdays at 3:00 PM EDT. We hold the promise that wherever two or more are gathered together in Jesus' name, there will He be in the midst of us. This is the energy that we would love share with you. If you are interested in participating in the Prayer-Healing experience contact us at [email protected] and you will be emailed an invitation to join us on Zoom on Thursdays at 3 PM Eastern Time.
This experience is for anyone who feels they would like prayer or healing support. We are a group of people who attune to Spirit using the 7 Terrace method. We are given names of people who have requested prayers through the Fellowship Center, and we pray for them. Everything we pray about is confidential. If you have a prayer request for yourself or another, please contact us.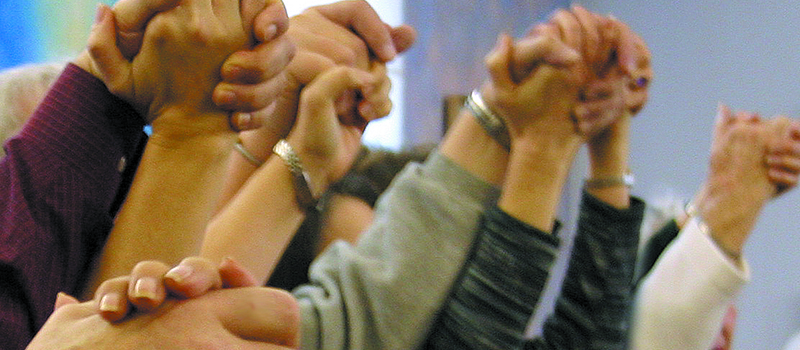 We believe in the healing power of prayer. If you or a friend or family member have a need for prayer, please complete the prayer request below. It will be passed on to our prayer circle and pastors. All submissions are confidential.