The spiritual needs of the congregation of the Fellowship of the Inner Light are served by a team of active ordained Ministers. The Ministers alternate in officiating at our Sunday services and respond to congregant's pastoral needs upon request. Needs may include spiritual counseling, telephone contact with the sick and/or shut-in, and responding to humanitarian efforts locally and internationally.
Ministers are also available to officiate at Weddings, Christenings, Baptisms and Funerals. Our Prayer-Healing Group meets weekly; all prayer requests are gladly received and promptly acted upon. Please contact us if you are in need of prayer or spiritual guidance.
Meet Our Pastors in Service at Fellowship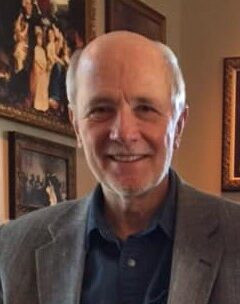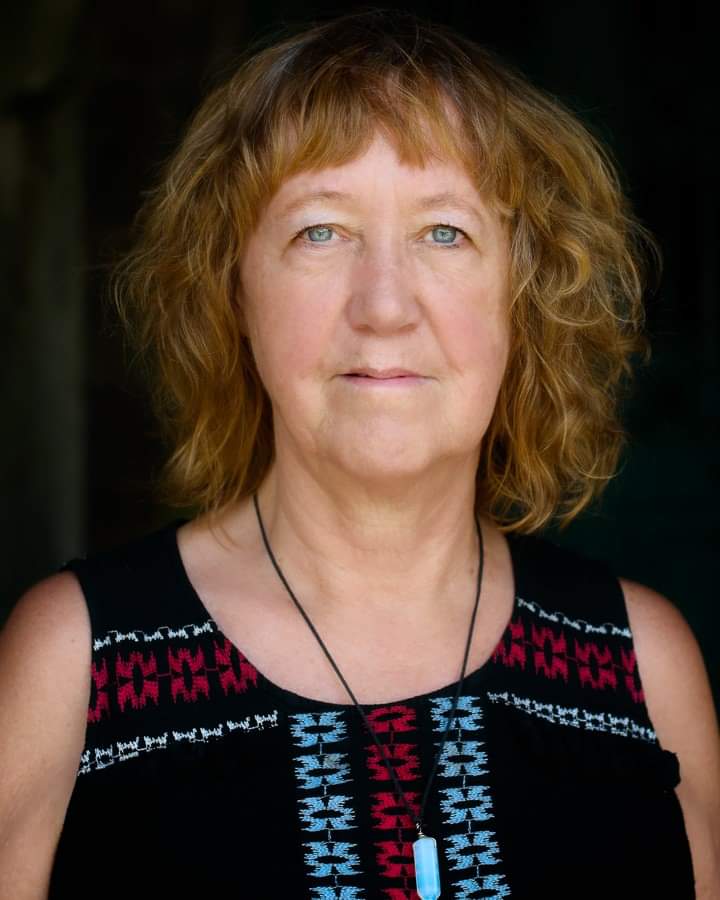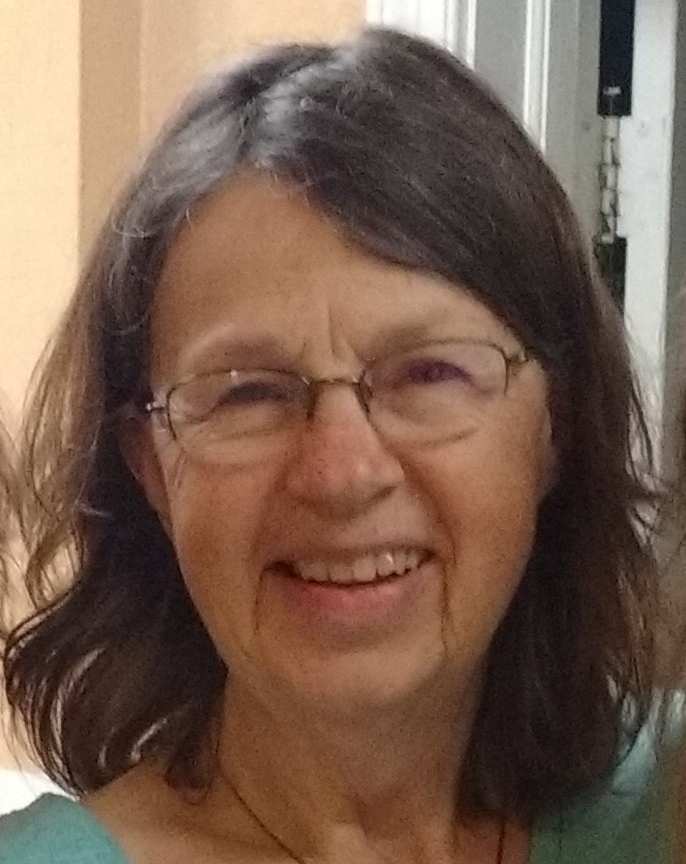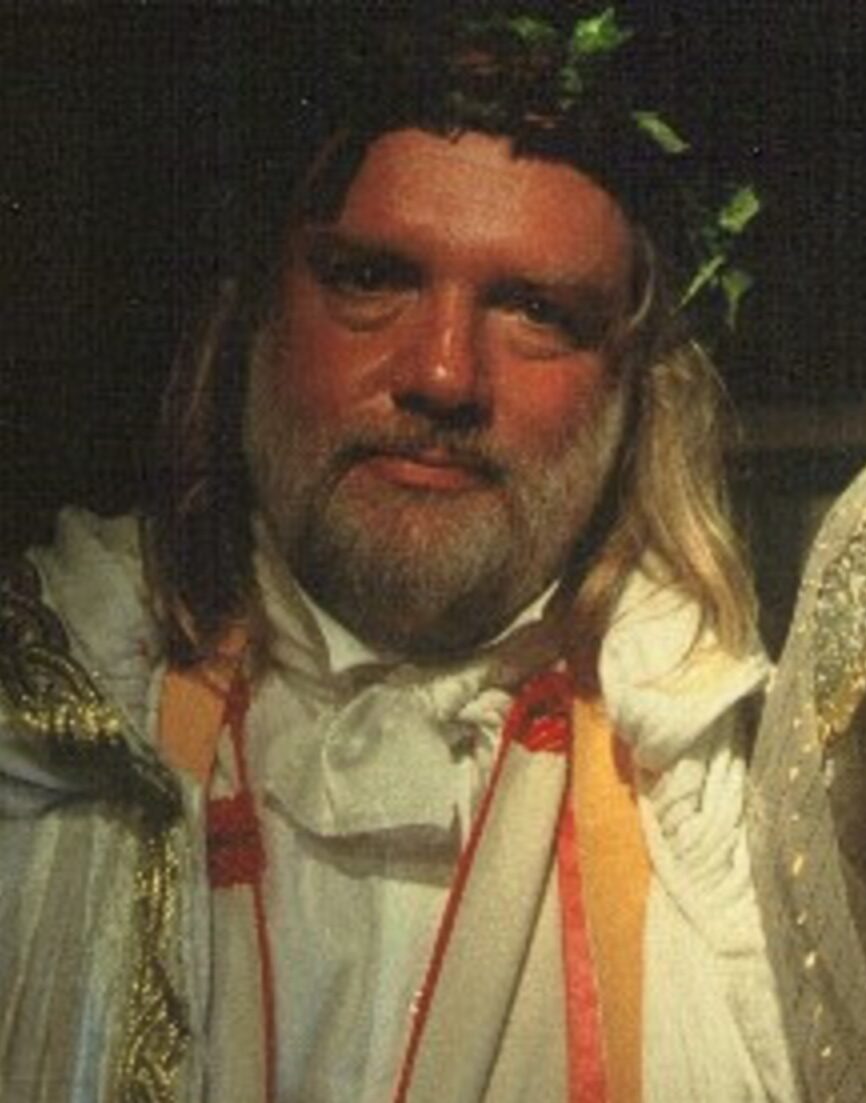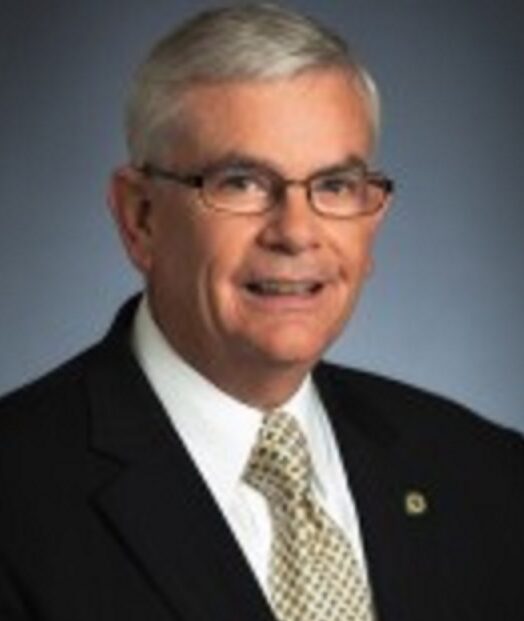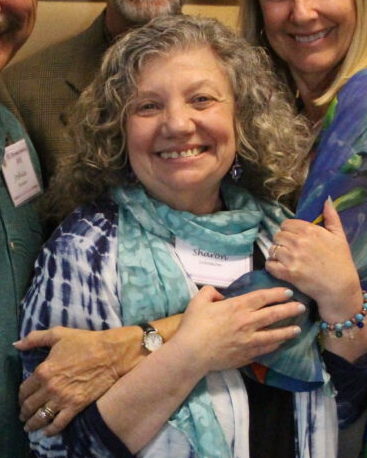 Contact Us to Find a Minster Near You!
Service Ministries: 
Altars & Ceremony 
Musicianship
Tech, Filmography, and Social Media
ILC Classes
Administration & Finance
Volunteer & Outreach
Board of Directors: Our board members are in service to organize charitable donations, support community building, and maintain a harmonious spiritual environment. They play a key role in church policies and decision making.
Music: If you're interested in joining the music ministry for choir or as an instrumentalist, please contact us at [email protected] to get in touch with Bruce Shelton, minister of music.