Date/Time
Date - Nov 27 2023
Service starts at 10:15 am - 4:00 pm
Categories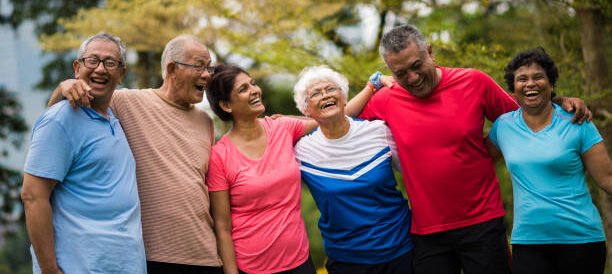 "Day of Healing for Our Senior Community"
The holidays are upon us, and it's an exciting time. It can also be a stressful time requiring occasional breaks!!!! How would you like to take a break in a tranquil sanctuary of peace? Receive Energy Healing that restores balance and harmony to spirit, mind and body while listening to meditative music that embraces you in a cocoon of unconditional love.
Spend 45 minutes with a local, certified healing practitioner and feel renewed!
All Seniors are Welcome!! Wheelchair accessible!
Energy Healing modalities offered may include Reiki, Therapeutic Touch, Pranic Healing, or Brenan Healing Touch. Benefits include stress relief, a sense of calm and well-being, better sleep and much more.
This day is for you our most cherished resource, wisdom keepers, family griot, source of joy and comfort!! We look forward to seeing you and sharing light on this special day!
Love donations are accepted. No one will be turned away!
Date: November 27th, 2023
Time: 10:15am – 4:00pm
Site: Fellowship of the Inner Light, 640 14th St. Virginia Beach, VA 23451
Your facilitator is Barbara Dominick. For more information and to book your session, please contact Barbara at (347) 458-9873 or at 

[email protected]