Date/Time
Date - May 22 2022
Service starts at 10:45 am - 12:15 pm
Location
Fellowship of the Inner Light
Categories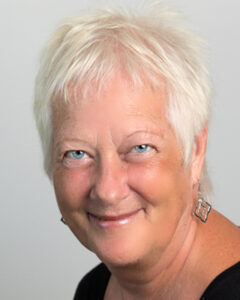 Pam Bro
Pamela Anne Bro, PhD did her anthropology fieldwork with the Lakota Indians which changed her worldview and life. A former national speaker for decades for Edgar Cayce's ARE, she is a retired pastor after 35 years.
Her book, "SoulQuest: A Trail Guide to Life" is available on Amazon.
She enjoys being a member of the Fellowship Community in her travels and work for 37 years!