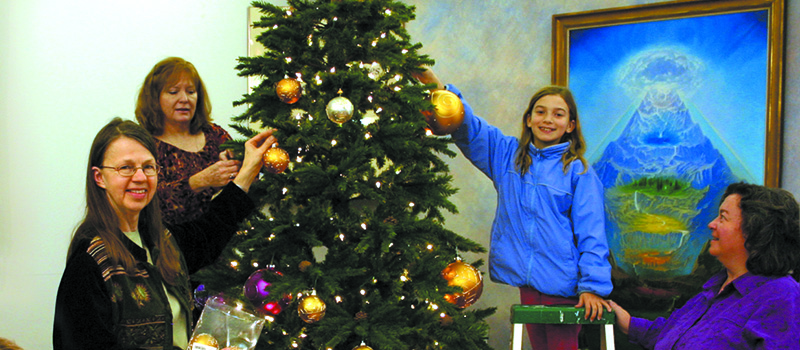 Rent space at the Fellowship Center!
The Fellowship of the Inner Light makes available to the public several meeting rooms on a rental basis for Weddings, Christenings and Memorial Services. Have you been thinking about hosting a special event, workshop, class because you don't have the space?
-Ministers for Special Occasions: Our Ministers are available for Christenings, and all legal Virginia Ceremonies, including weddings and memorial services.
The use of space in the Fellowship is subject to the policies of the FIL. The rental policies are available from the office manager who can be reached at info@FellowshipOfTheInnerLight.com or call 757.428.5782 to leave a message.