We are planning the Gathering for 2023 – Faiths of the World … an initial web page one can find here!
          *
In May 2022 we again enjoyed a gathering of spirits and minds.
These talks/videos are online. Click here!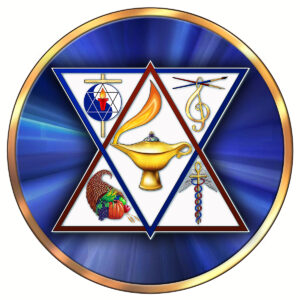 in May 2021 we presented …

Invisible Connections
The Power of Unconditional Love
It was a success!
Cut off from in-person contact, we have discovered how to reach out across the world creating one-on-one invisible connections. We have learned to use technology to create bonds of etheric friendships, sharing knowledge and caring in an instant across the air waves – from Houston to London, from Virginia Beach to Tokyo, from Amsterdam to Melbourne.
 So great to have you join us!
Here we described the two day event … http://fellowship-events.com/gathering/
Now we have the Videos!
Invisible Connections: The Power of Unconditional Love
Our Fellowship Family Gathering
> > >
All to be seen on our FIL YouTube website: https://www.youtube.com/FellowshipOfTheInnerLight
and next year, 2023 … we'll be back!