Date/Time
Date(s) -May 19 2019
10:45 am
Location
Fellowship of the Inner Light
Categories
The Fellowship has a great gift to give the world, a tool to help communicate with our Source, our Creator. The line to all of Creation from Source is always open. To connect is a simple process that may feel challenging when we have to remove the blocks on our end, but it is our birthright, and it is a given that we will all connect in the end.
I've personally found that my love has smoothed out and become more enjoyable since I've begun doing regularly, and I would love for others to discover it too!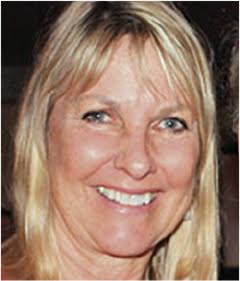 Annaleah brings her profound insights and experiences of Inner Light Consciousness to the many areas of life which her numerous talents have brought her. Creator of the Fellowship Game (see below), Annaleah currently heads a Mediation Center for the state of Hawaii. She has presented ILC around the world, lead many Course in Miracles groups, and brought together people in meditation and prayer for the cause of World Peace. She has recently become a very young great grandmother. She will present from her vast wealth of experience and insights of spiritual growth and service.